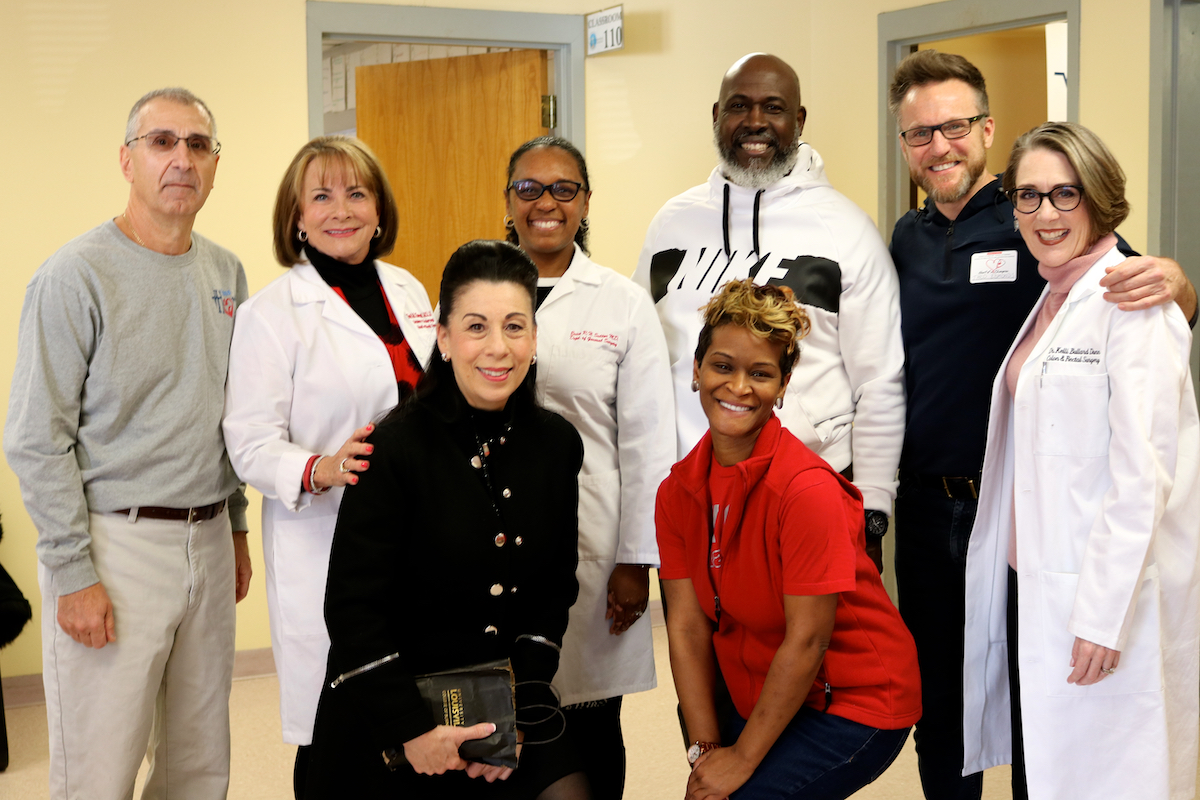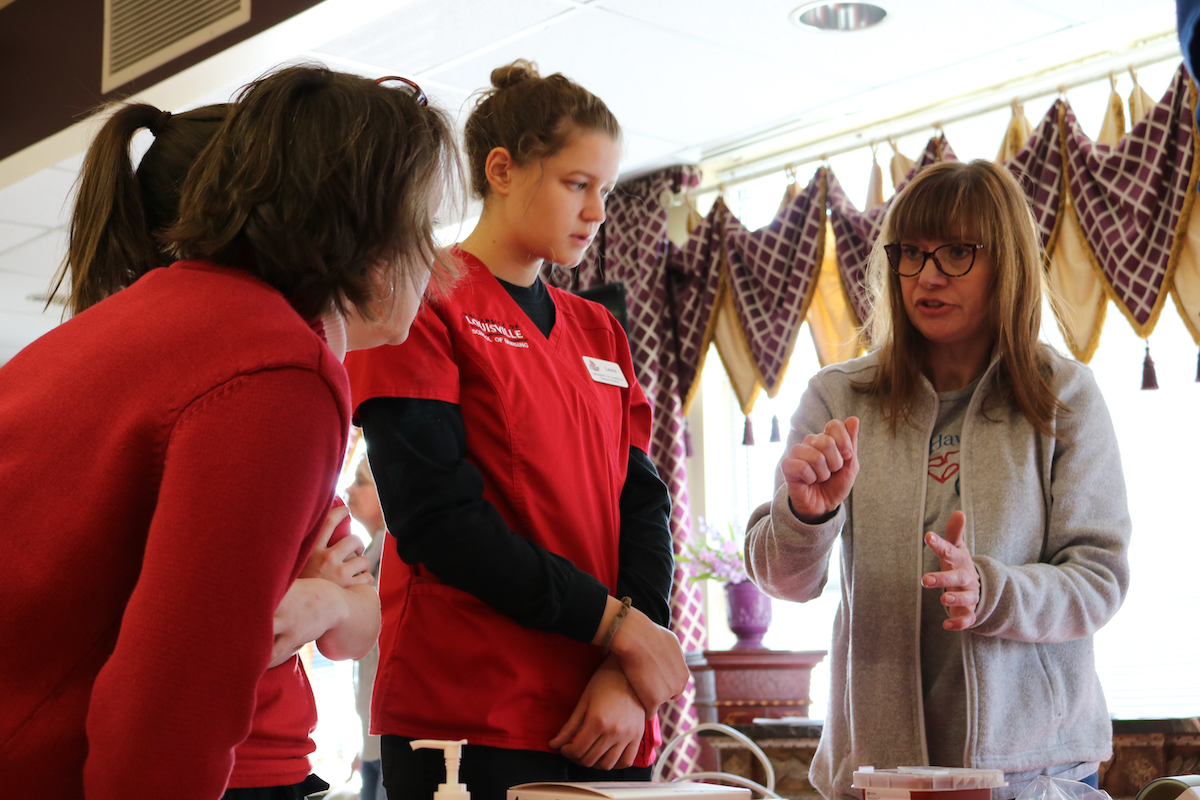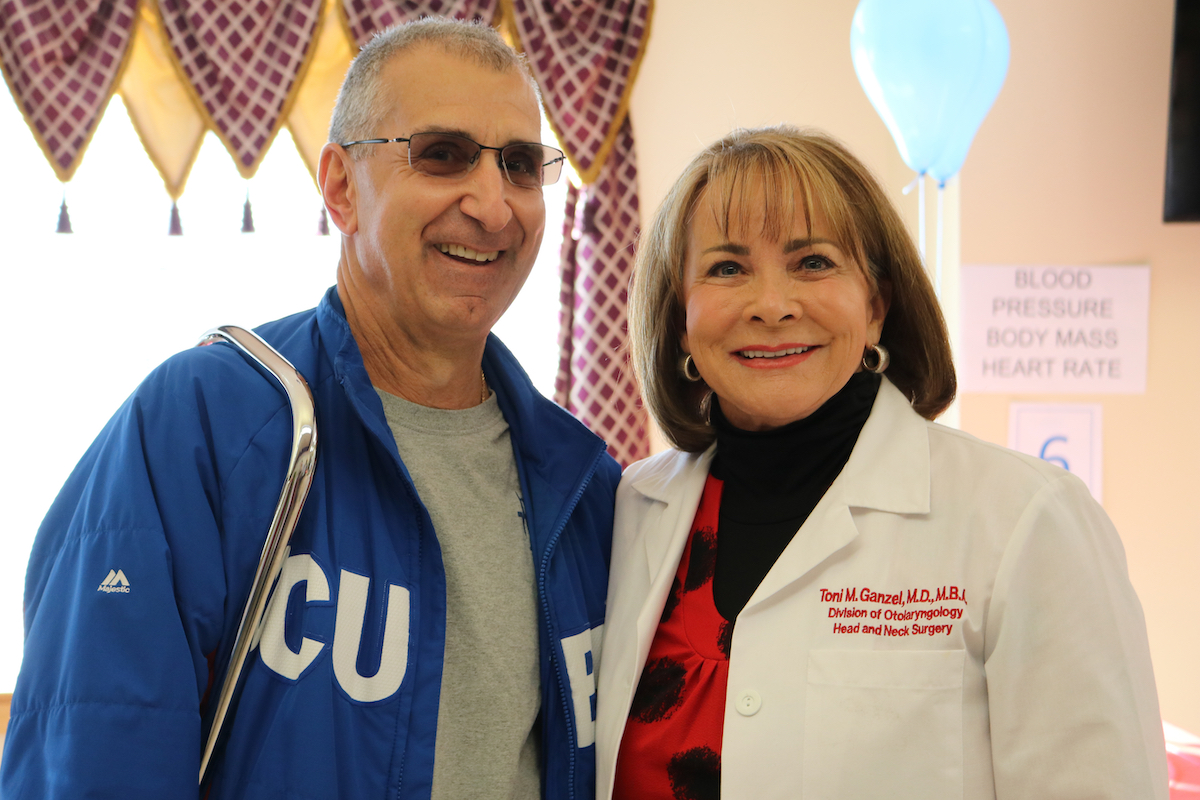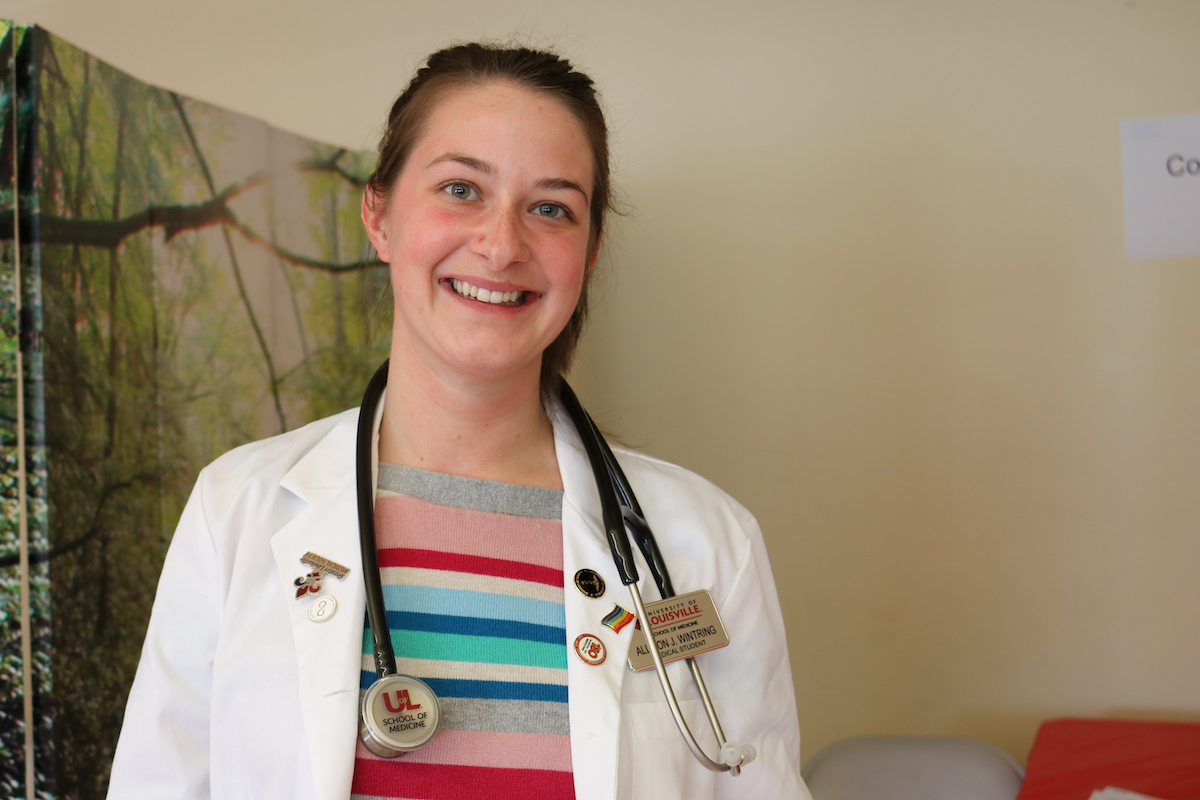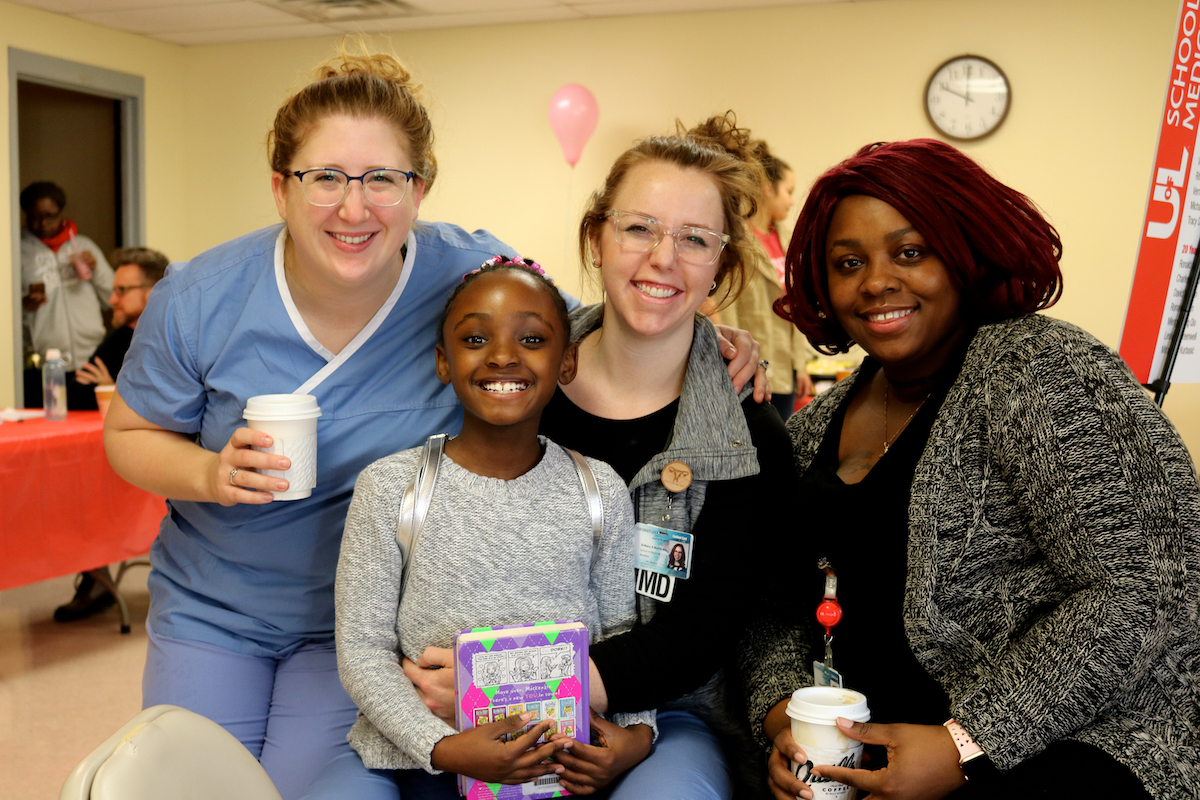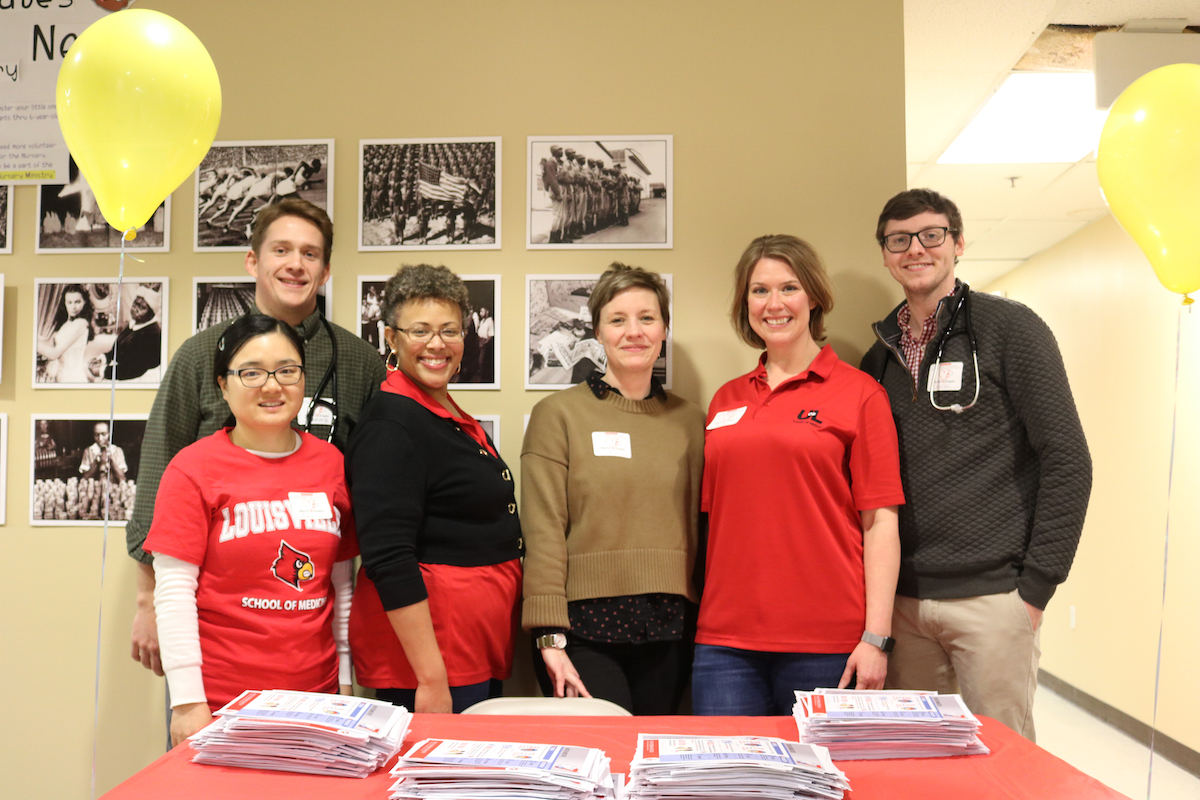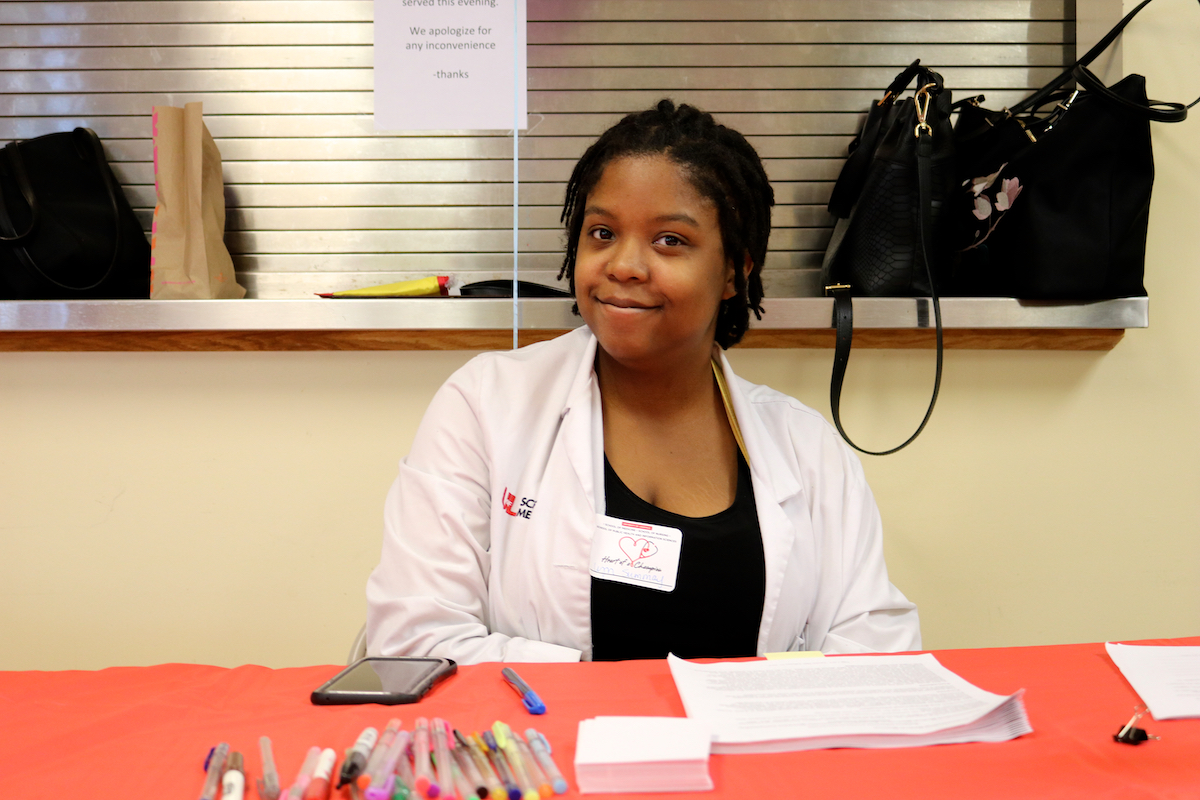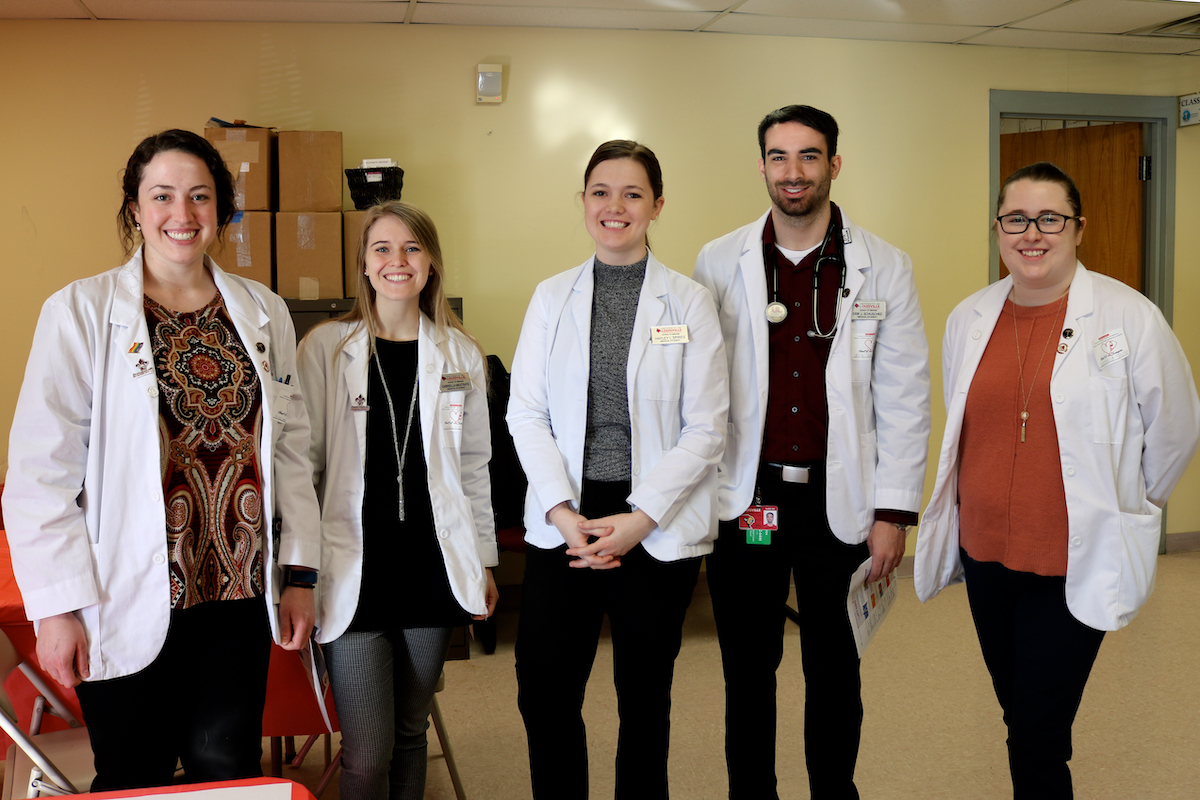 HOW'S YOUR HEART?

Do you know how healthy your heart is? What if you could find out how likely you are to have a heart attack or stroke?

The University of Louisville schools of Medicine, Nursing, and Public Health and Information Sciences, along with community partners, will be holding free heart health clinics in Smoketown this winter and spring. This program will help participants learn their heart health, ways to prevent heart attack and stroke, and provide treatment for those in need.

Physicians will be on site.
The clinics are FREE!
No health insurance is necessary.

Free heart health profile with assessments of:
• Blood pressure, heart rate, cholesterol and arterial ultrasound
• Self-assessments for body mass, diet, sleep, smoking and exercise

Also:
• FAST (Facts Available in a Short Timespan) classes on diet, exercise, sleep and smoking cessation
• Information on how to improve health and reduce the likelihood of heart attack or stroke
Click here to read the press release about the clinic series!
Clinic Dates:
Saturday, February 9th from 10:30am - 1:30pm at Bates Memorial Church

Sunday, February 10th from 9:30am - 2pm at Bates Memorial Church

Saturday, February 23rd from Noon - 2pm at Smoketown Family Wellness Center

Sunday, June 2nd from 1:30-3:30pm at Coke Memorial
Inspired by Smoketown's Muhammad Ali, "Heart of a Champion" is a partnership between UofL; the Have a Heart Clinic; UofL Physicians; UofL Envirome Institute; Surgery on Sunday; the American Heart Association; UofL's Get Healthy Now; IDEAS xLab; Dare to Care; YouthBuild; Smoketown Family Wellness Center; Bates Memorial Baptist Church; Coke Memorial United Methodist Church; Grace Hope Presbyterian Church; and Little Flock Missionary Baptist Church.